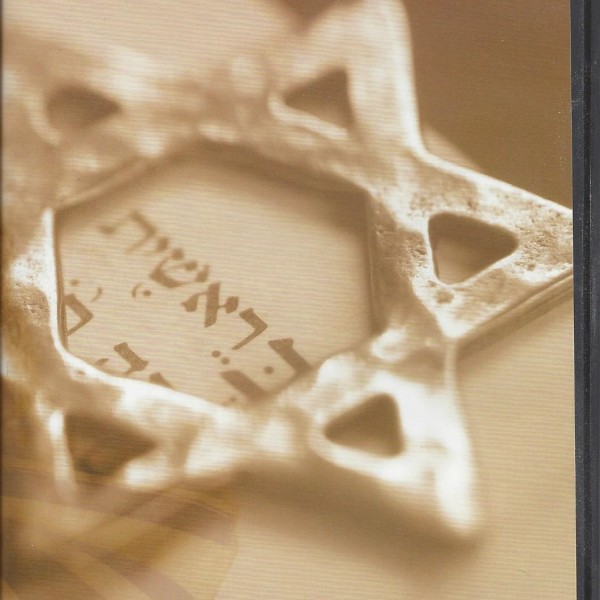 Mystery Solved? Who Is the Jewish Messiah?
Product Description
Are you looking for the Jewish Messiah?
Do you have a Jewish friend/co-worker/family member and you want to have a resource to begin the discussion about Jesus?
Tzedakah Ministries would like to share with you this 5 1/2 minute DVD that answers this question in a clear, concise and honest way.